About Us
Nothing brings people together like good food.
YANG'S BRAISED CHICKEN RICE
Founded by Xiao Lu, Yang, Yang's Braised Chicken Rice opened its first restaurant in Ji Nan, Shandong Province in 2011 and has since franchised more than 6,000 locations across China, Australia, Japan and Singapore, with its first U.S. location opening in Tustin, California in September of 2017. The brand's innovative single-item menu is rooted in tradition and has developed a loyal international fan base. With a focus on quality through simplicity, Yang's is committed to the extraordinary flavor of its ingredients, starting with the signature, proprietary sauce used at all locations. After recently launching an aggressive U.S. expansion plan, Yang's is poised for continued growth to share its braised chicken rice with the world.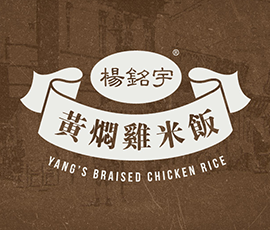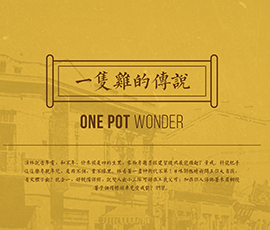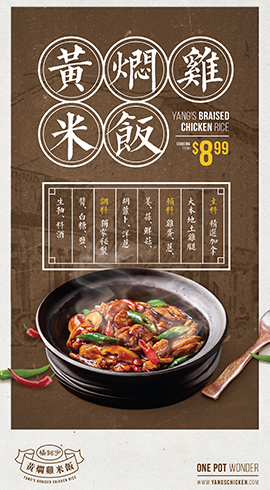 STEPS TO OWNERSHIP
The future depends on what you do today.Join us today and we can build legends of tomorrow together!
STEP 1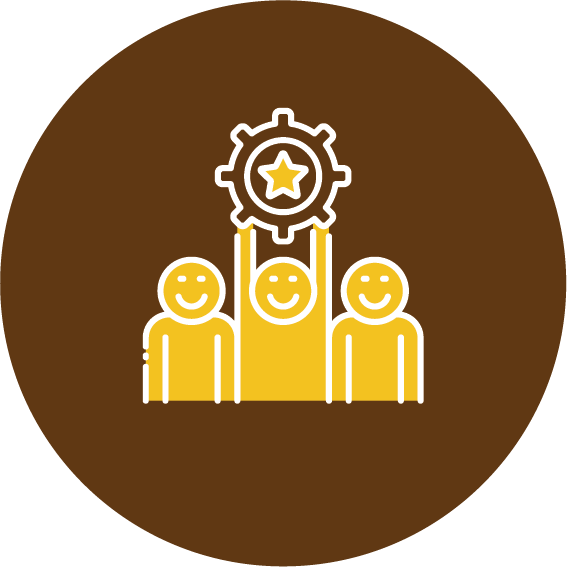 Submit application of joining Yang's Braised Chicken Rice online or in person at any branches. Please contact us for the application form: you can either email the request or call to leave your email address with us.
STEP 2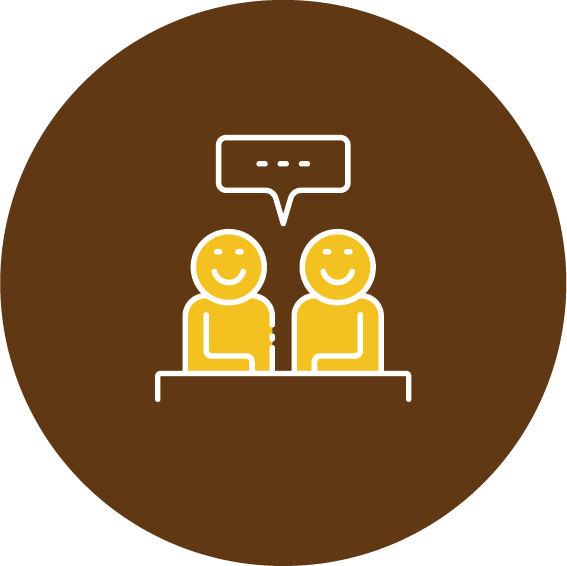 Participate in an initial interview with a franchise consultant. With your application reviewed by our team, you will be contacted directly by one of our Franchise Consultants to schedule an initial call or in-person meeting.
STEP 3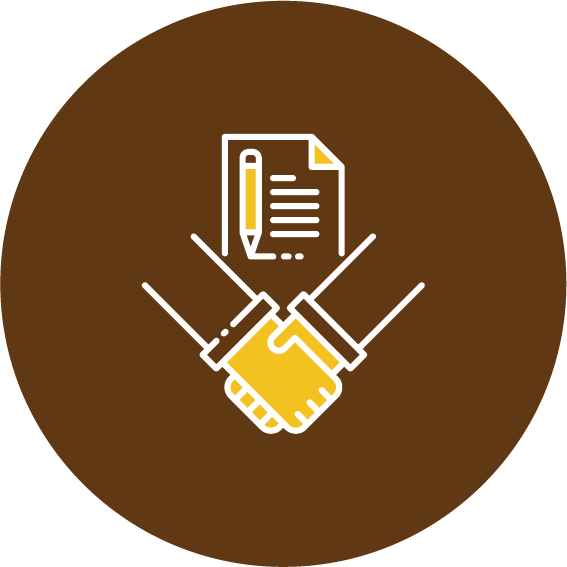 Receive and review Yang's Braised Chicken Rice franchise disclosure document (FDD). The FDD contains detailed information to franchising as well as a copy of the franchise agreement you'll be signing.
STEP 4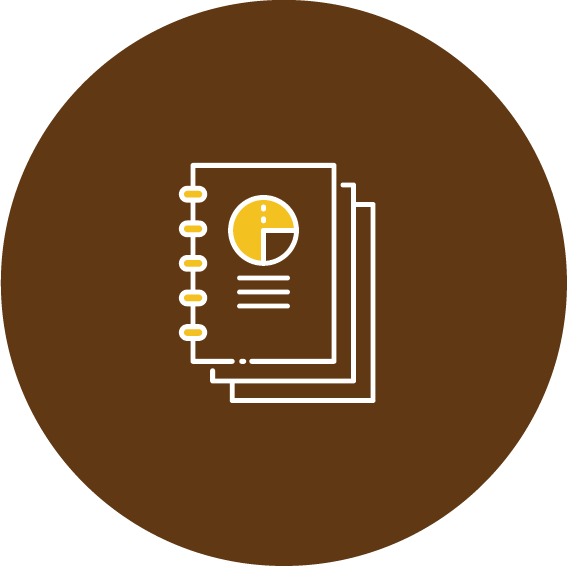 Submit verifiable financial information. You will be required to submit a copy of latest 6 months bank statements and/or your bank statement & W-2 form*
*Latter two must be submitted together.
STEP 5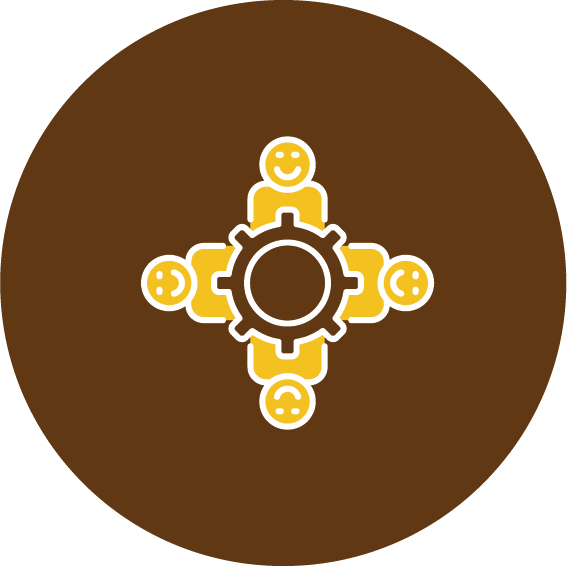 Sign the franchise agreement and get started to owning your very own Yang's Braised Chicken Rice franchise! Welcome to the Yang's Braised Chicken Rice family! Our team will work closely with you in terms of construction, training and opening.